Kellie Becker who is the MD of Southern Oil PTY LTD, recently attended an in studio interview with Cape Talk Radio, in the interview you can hear Kellie talking about the health benefits of canola oil, the inception of Southern Oil, this years canola harvest and many more exciting topics.
From what we can gather the demand for canola oil in South Africa is definitely increasing and we're seeing that more health conscious consumers are switching to canola oil due to it being lower in saturated fat than any other cooking oil, very high in Omega 3 and also the only cooking oil in South Africa to carry the CANSA Smart Choice Seal.
If you are interested in listening to the full interview, please click here:
Cape Talk Radio Interview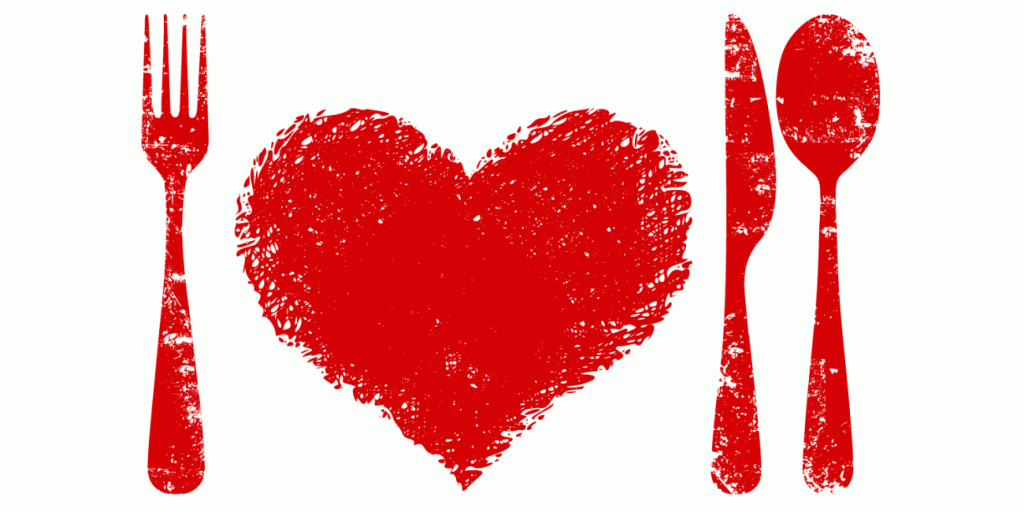 What is Omega 3?
Till date we have not found any substance that offers a remedy for as many of our issues as Omega 3.
These essential fatty acids are considered vital to maintaining optimum brain function, heart health and even said to help inflammation and aid in easing the pain of arthritis. Studies have also showed that it can help mothers through pregnancy and reduce the risk of premature birth and depression. The two main essential fats: omega-6 and omega-3 and both have their uses but omega 3 is the big one.
The primary source for these is oily fish and can come in plant form like in canola oil. A professor at the Sanford School of Medicine at the University of South Dakota, Harris has spent the past 30 years studying and testing the seemingly endless benefits that come from these essential fatty acids. "Unlike a lot of other vitamins and mineral fads – like vitamin E and beta carotene – omega-3 has stayed the course and each new study shows the benefits it has on our health." Each study clarifies what it does. It's been shown to help brain health, depression, dementia and there is something there that omega-3 helps with. It just needs to be worked out. We're just about to start this.
The new cholesterol:
Currently in Australia to launch a national omega-3 level-testing scheme called the omega-3 Index, Harris doesn't pull any punches when it comes to expressing just how important these substances are as an indicator to our health.
"I view omega-3 as the new cholesterol," he says.
"It's a risk indicator for heart disease that you can actually do something about without the need for drugs. In fact, I would bet that omega-3 levels are the most important indicator of risk factors for heart disease."
Once rolled out, the omega-3 Index will be as simple as pricking finger with a pin. According to Harris, all one needs to do is request the test from a doctor or naturopath. The sample will be forwarded on to a lab where the level of omega-3s in the blood will be tested and recorded as a percentage ("Health target levels are between eight and 12 and low is considered below four," says Harris).
According to Harris, this will help doctors and health professionals keep track of a patient's heart health to prevent the possibility of heart attacks.
But for all the this amazing goodness that omega-3s offer, there's just one catch – our body doesn't produce them naturally.You see, like some sort of biological joke, it seems that for all omega-3s' benefits to the body, we can only ever get them from external sources. And the primary source of this, is fish. You see, like some sort of biological joke, it seems that for all omega-3s' benefits to the body, we can only ever get them from external sources. And the primary source of this, is fish and canola oil is also very high in Omega 3.
So if you would like to get a head start, start including Omega 3 in your diet and see the difference it will make to your health, first hand.