EAT YOUR HEALTHY HEART OUT!
EAT YOUR HEALTHY HEART OUT!
Heart Disease and cardiovascular disease (CVD) is the leading cause of death worldwide. According to The Heart and Stroke foundation South Africa, more South Africans die of CVD than of all cancers combined, second to deaths from HIV/AIDS and with an alarming statistic of almost 1 in 6 deaths due to CVC.
Some of the main risk factors for Cardiovascular disease and the main contributors for it include:
Hypertension (high blood pressure)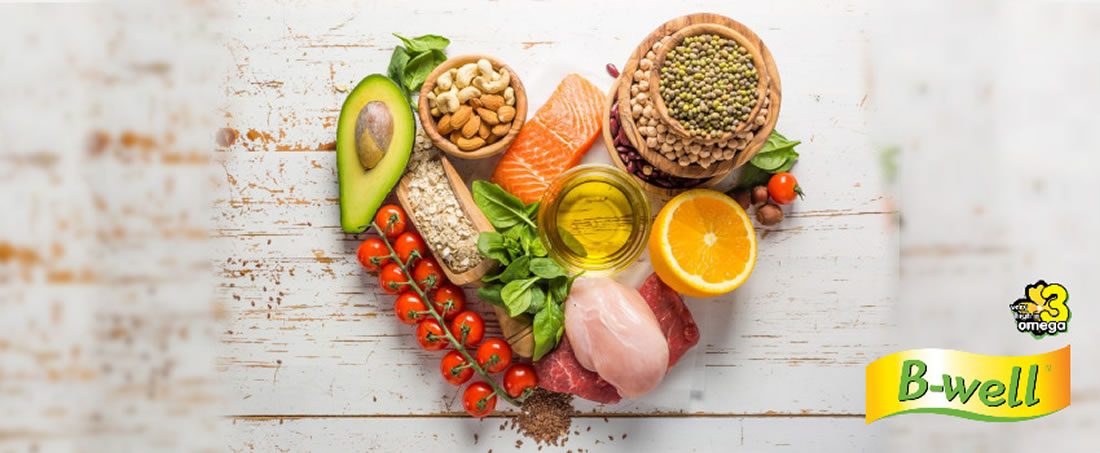 The link between heart disease and diet grows stronger as new studies and evidence emerges. Protecting your heart goes beyond avoiding unhealthy foods, it is important to supplement your intake with nutrient-rich foods, good healthful fats and foods high in fibre- in conjunction with an active lifestyle that exercises the body.
Opting for heart-happy foods may be a better idea to impede these danger signs from developing before one finds themselves compelled to select cardiovascular treatment due to preventable heart diseases afflictions.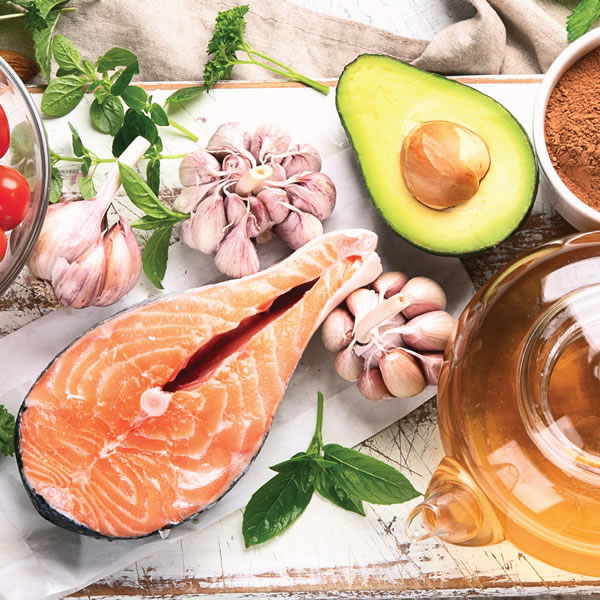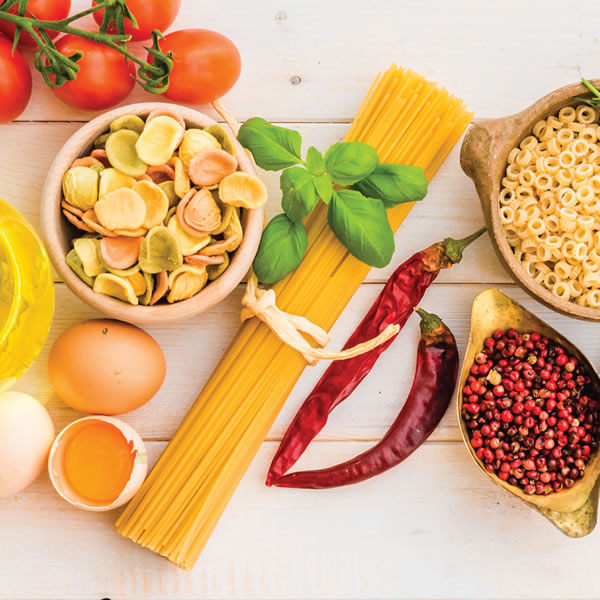 Foods that are good for cardiovascular disease, including those that prevent stroke and heart attacks are easy to incorporate into your daily meal plans.
Making use of essential nutrients that the body doesn't produce but requires and is found in food has been found to be revolutionary in ones' prevention and therapy against Cardiovascular Disease, according to Harvard Medical Studies.
Nutrients like essential Omega-3 fatty acids have been shown to have a direct effect on the prevention of coronary heart disease in healthy people and slow progress of the disease in those who already have it, according to the University of Rochester Medical Centre. Omega-3 acts against plaque build-up along arterial walls, one of the symptoms of CVD, along with heart-muscle fatigue, and poor blood circulation.
Omega-3 is found in B-WELL products like our B-WELL Canola oil and all the B-WELL Mayonnaise Range- including the sandwich spreads. Considered one of the healthiest cooking oils, not only for low levels of saturated fats and its high levels of beneficial Omega-3, but also for its perfect ratio of 2:1 to Omega-6 to Omega-3. Omega-6 is another essential poly-saturated fat found in food, shown to reduce the risk of heart disease by lowering "bad" LDL cholesterol levels, raising "good" HDL cholesterol levels, as well as playing a role in regulating our genes, promoting immune health and blood clothing. This ratio, recommended by The Cancer Association of South Africa (CANSA), makes B-WELL Canola Oils an excellent and accessible way of supplementing these essential fats into the food we cook for ourselves and our loved ones.
There are plenty of foods that support a healthy and happy heart, ones that include a lot of these essential macronutrients, like Omega-3 & 6. Scientists and food specialists recommend the foods that contain these, and to explore with recipes and ideas to achieve a diet that promotes health, wellbeing and of course, a lot of love for our hearts.
B-WELL is passionate about heart health and overall well-being.
Keep following the B-WELL page and check the Instagram and Facebook account @BWELLFoods for delicious recipes containing Omega-3 & 6 rich Canola Oils, Mayonnaise range and sandwich spreads, including health tips and food hacks.